Events and two new buddies on the way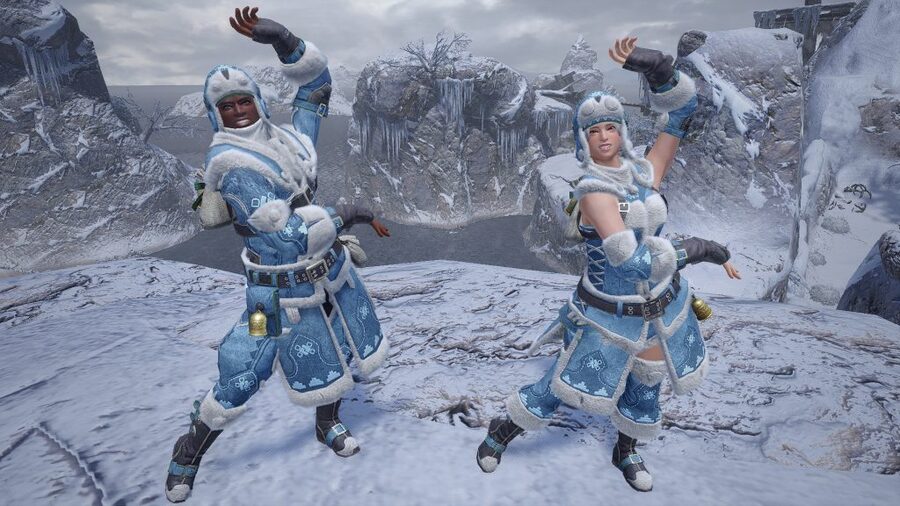 Monster Hunter Rise is still rolling out regular new quests and goodies, while in the Summer the major Sunbreak expansion is due to arrive. Capcom has now confirmed the arrival of version 3.7, which has lined up freebies and Event Quests for the next two weeks.
As is always the case, to get the new additions you just chat to Senri the Mailman in the game, with the first set of goodies going live on Friday at midnight UK / CET or Thursday at 4pm Pacific / 7pm Eastern. On 23rd / 24th December we'll get the following two event quests.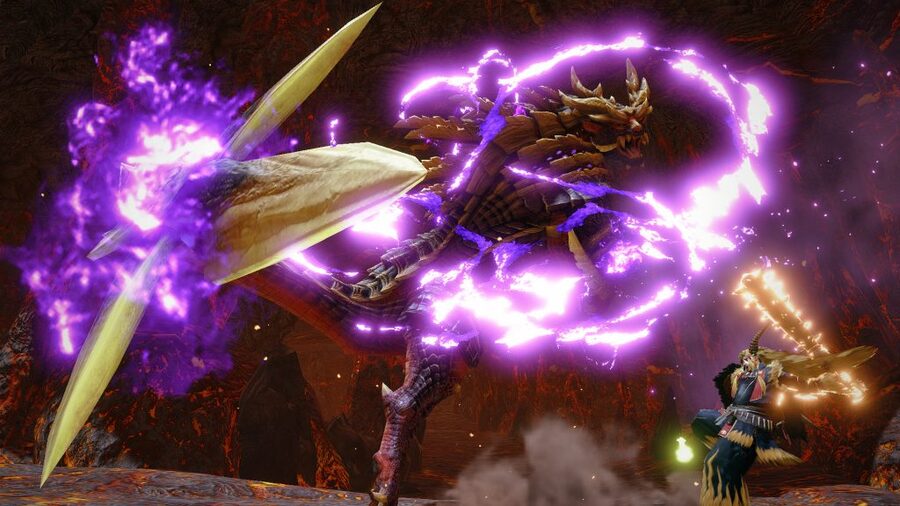 Quest: "Blazin' Soul of a Warrior"
Objective: Hunt a Magnamalo
Locale: Lava Caverns
Conditions: HR8 or higher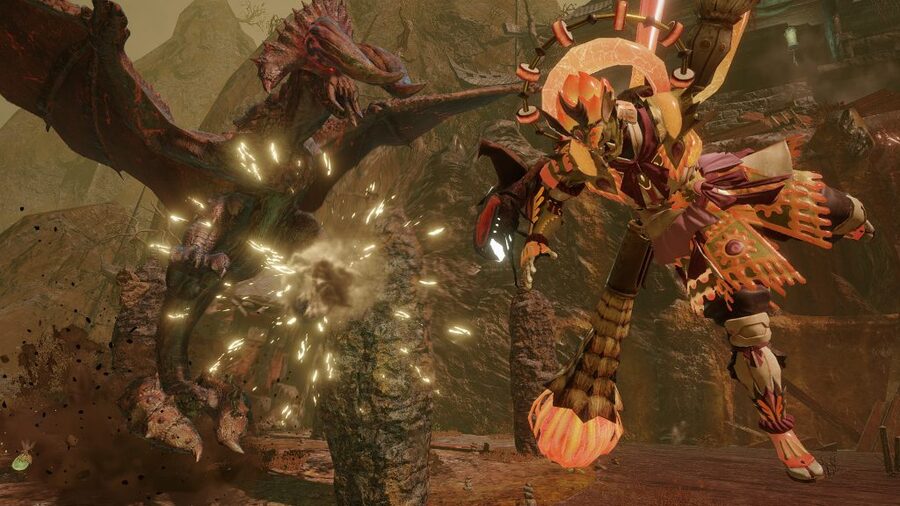 Quest: "Challenge Quest 07"
Objective: Slay all monsters (Apex Zinogre, Apex Mizutsune, Apex Diablos)
Locale: Infernal Springs
Conditions: HR4 or higher, 2 players max.
The same update will have a bonus of two new Buddies.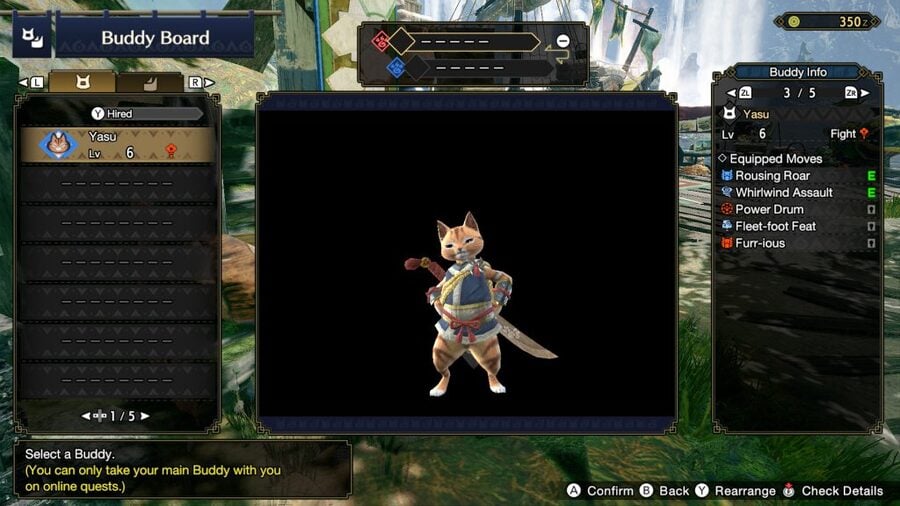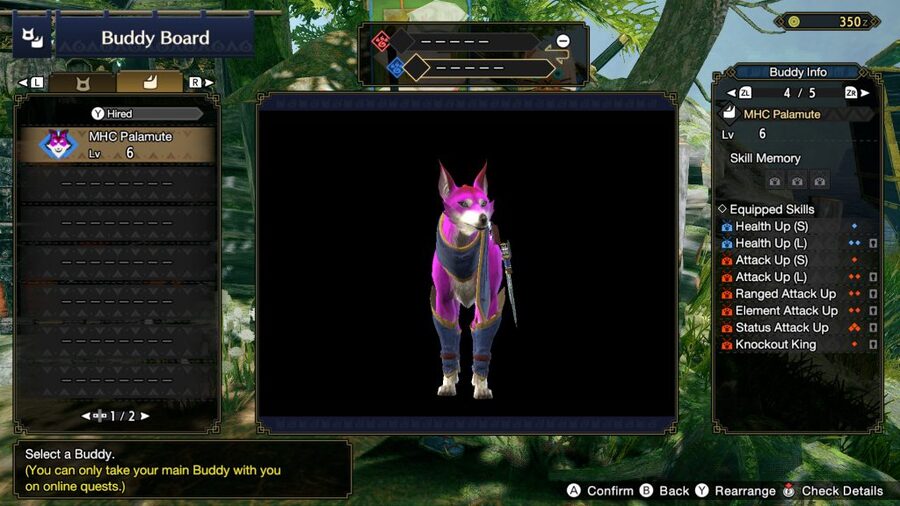 Finally, on 30th/31st December there'll be the following two quests.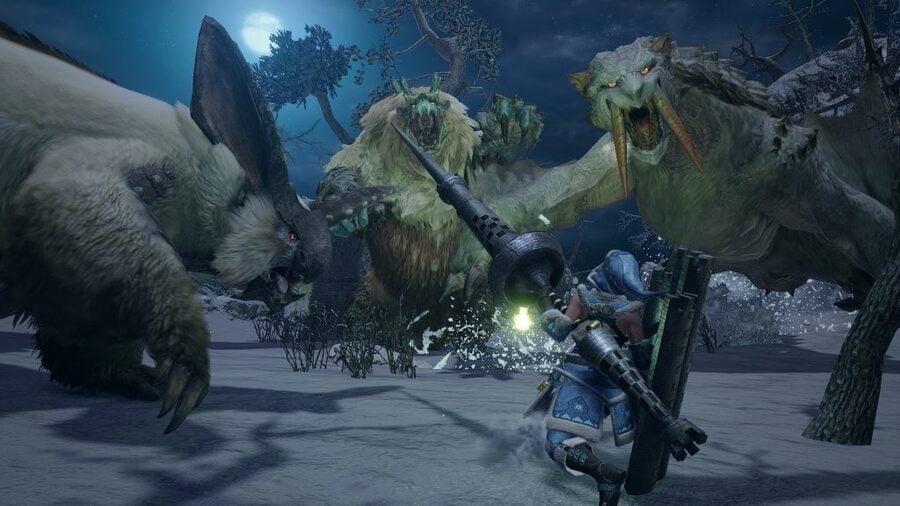 Quest: "Frost Bites"
Objective: Hunt all monsters (Lagombi, Barioth, Goss Harag)
Locale: Frost Islands
Conditions: HR4 or higher
Rewards: Orion Set (Hunter Layered Armor)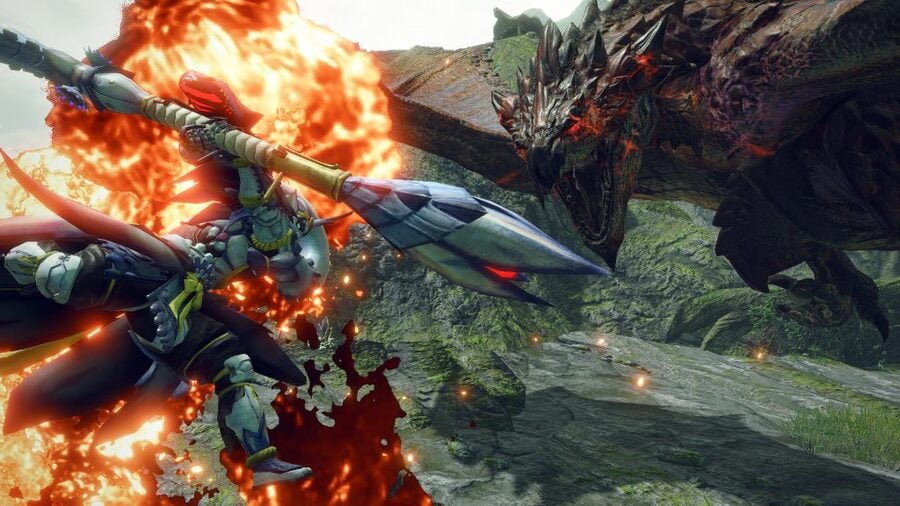 Quest: "Apex Rathalos Emergency"
Objective: Slay an Apex Rathalos
Locale: Shrine Ruins
Conditions: HR8 or above
Some good little extras to look forward to – are you planning to jump into some Monster Hunter Rise over the Holidays?
[source capcom-unity.com]