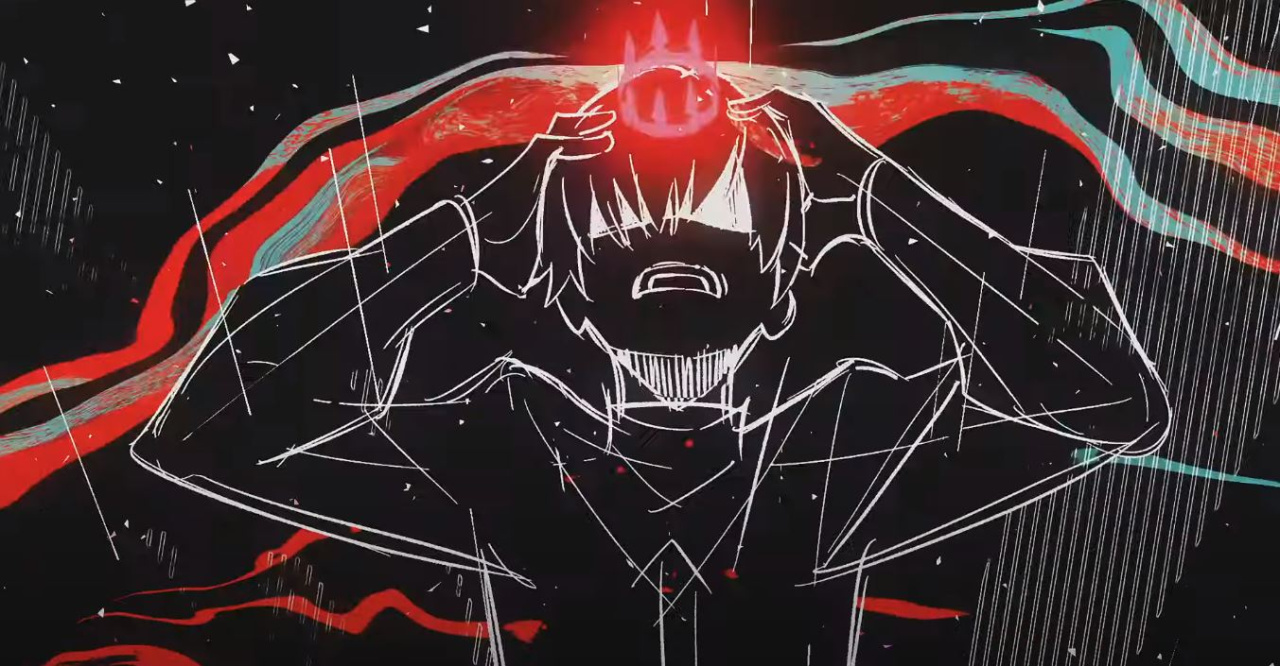 MONARK is an intriguing RPG that arrives in February, getting attention initially for having a team including a number of former Shin Megami Tensei developers. It now has a flashy new trailer to showcase its combat along with a darn good tune (above).
We'll be honest and say that, as entertaining as the video is, it's not exactly a useful overview of the actual combat. The official website's blurb is below for a little more context:
Fend off the madness in a turn-based, free movement battle system.
Your MAD Gauge increases each time you use the Daemonic power of your Authority. Victory hinges not only on combat tactics, but carefully weighing the risks as well.
The RPG's mechanics around madness and ego should be interesting; this is certainly one to watch. Is it on your radar ahead of its arrival early next year?