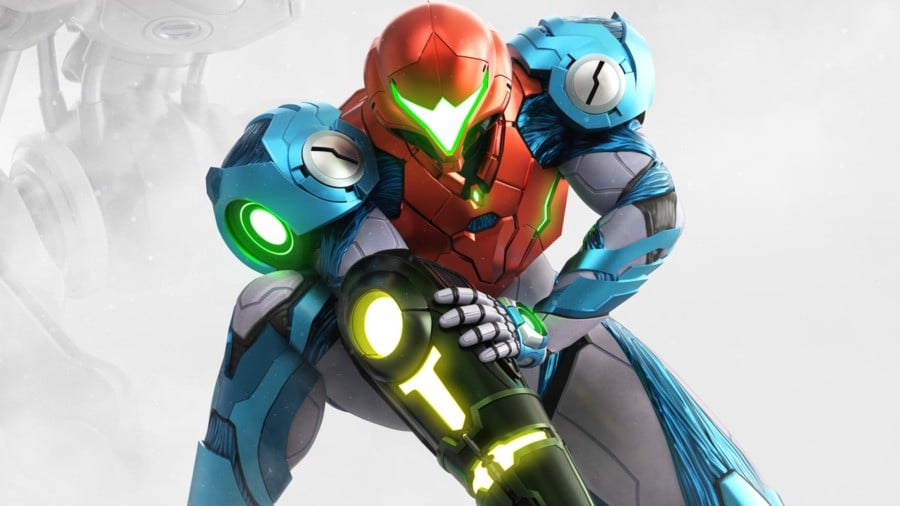 Speaking in a recently translated interview with Famitsu, Metroid producer and series veteran Yoshio Sakamoto discussed last year's Metroid Dread in detail, touching on a range of topics including how he hopes the game will inspire indie developers making the next generation of Metroidvanias.
As noted by Nintendo Enthusiast (via Nintendo Everything's translation of the entire interview, which was originally posted back in October), Sakamoto was asked to comment on the Metroidvania genre and its incredible growth in the time between GBA's Metroid Fusion and MercurySteam's entries in the 2D Metroid canon, which began with 2017's Metroid: Samus Returns.
Sakamoto had this to say when asked about the indie game Metroidvania trend:
Metroid-like action exploration is becoming increasingly popular, especially in the indie game scene. How do you feel about the trend?

It's both interesting and an honor to think that a game we created 35 years ago is now being considered a genre, with so many different takes and interpretations. The genre will continue to remain popular if there's still potential left in it, potential we want to show off. I hope that Metroid Dread will be a source of inspiration for indie game creators.
There's no denying that the genre has enjoyed an incredible boom over the last few years. As much as we like a damn fine Metroidvania (and we do), if it's not PR about a roguelike dropping in our inbox, it's PR about a Metroidvania. Or, indeed, a roguelike Metroidvania. There's an argument that we're approaching — or perhaps have already passed — saturation point with the genre, so we're all for seeing some innovation in the genre that mixes things up a bit.
Given the fact that there's such a wealth of competition out there, it's perhaps all the more remarkable how Dread arrived and managed to feel like such a breath of fresh air in genre that, as Sakamoto intimates, risks turning stale if developers don't mine that untapped 'potential'.
Elsewhere in the interview the veteran producer discussed the creation of the E.M.M.I., working with MercurySteam, the Spanish team's influence on the direction of Dread, and memories of his years with the series. Be sure to check out the full interview over at Nintendo Everything.
What elements of Metroid Dread do you feel 'show off' untapped potential in the genre? Let us know below?