Facebook parent company Meta agreed to settle Cambridge Analytica case for $725 million, a filing from the US District Court reveals. The proposed settlement would resolve a case that has been open since 2018, in which Facebook was accused of allowing the third-party consulting firm to access the data of nearly 87 million users.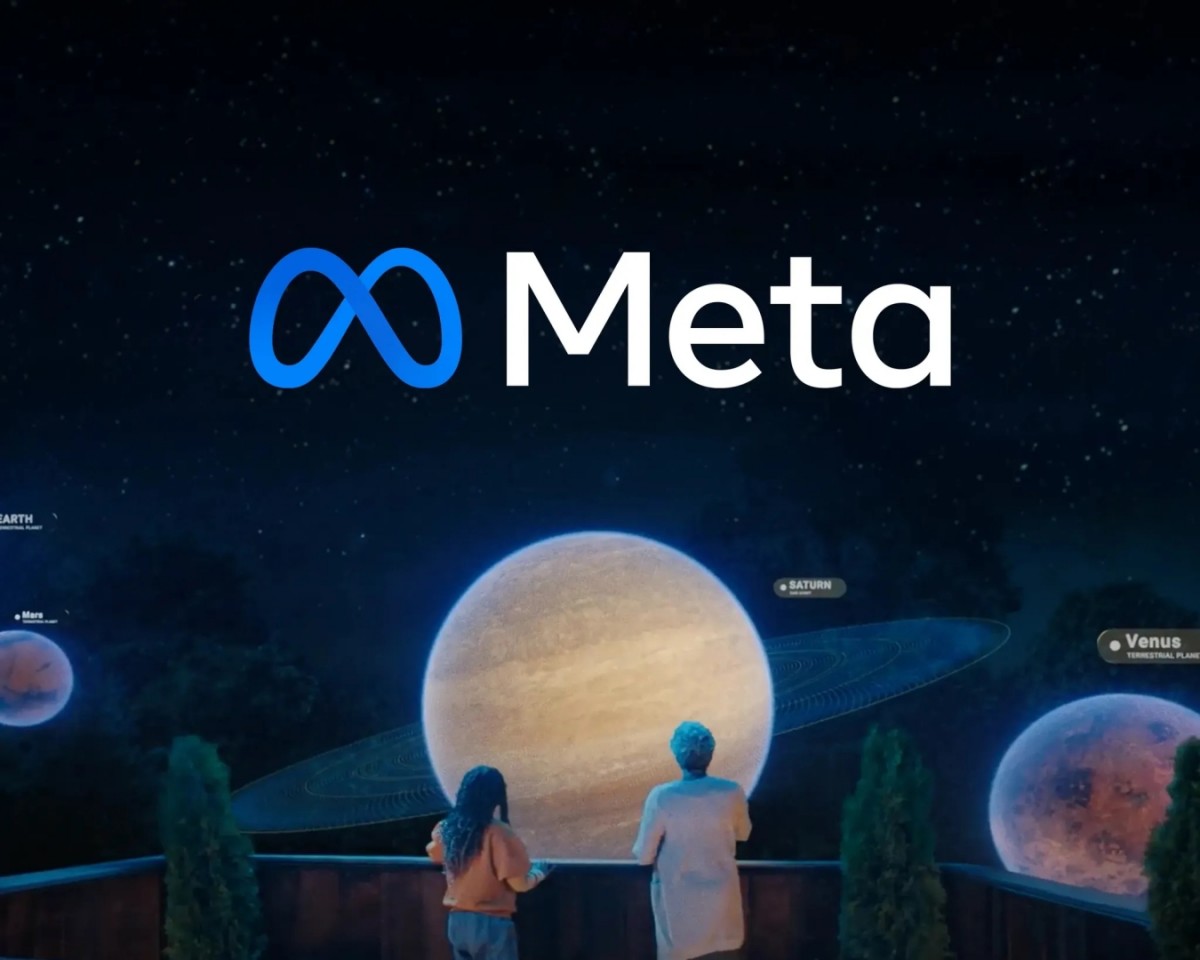 Cambridge Analytica, a now-defunct company, worked for Donald Trump's successful presidential campaign in 2016. It gained personal information of Facebook accounts for voter profiling and targeting without users' consent.
The case pushed governments around the world to reevaluate their privacy practices, and Facebook has agreed to pay $5 billion in 2019 to resolve a Federal Trade Commission probe and then $100 million more to settle US Securities and Exchange Commission claims, both related to the privacy of users and how their data is being used.
The settling is yet to be approved by a federal judge from the San Francisco division of the Northern District of California court. Meta, quoted by Reuters, did not admit any wrongdoing and claimed that it "revamped the approach to privacy and implemented a comprehensive privacy program".