The sweet silver bells invite you to throw cares away, as Christmas is here! At this beautiful holiday we would like to thank you, our readers, for being an integral part of the website for yet another year. Keeping you informed about the world of mobile technology gives us joy, and we thank you for making it all possible!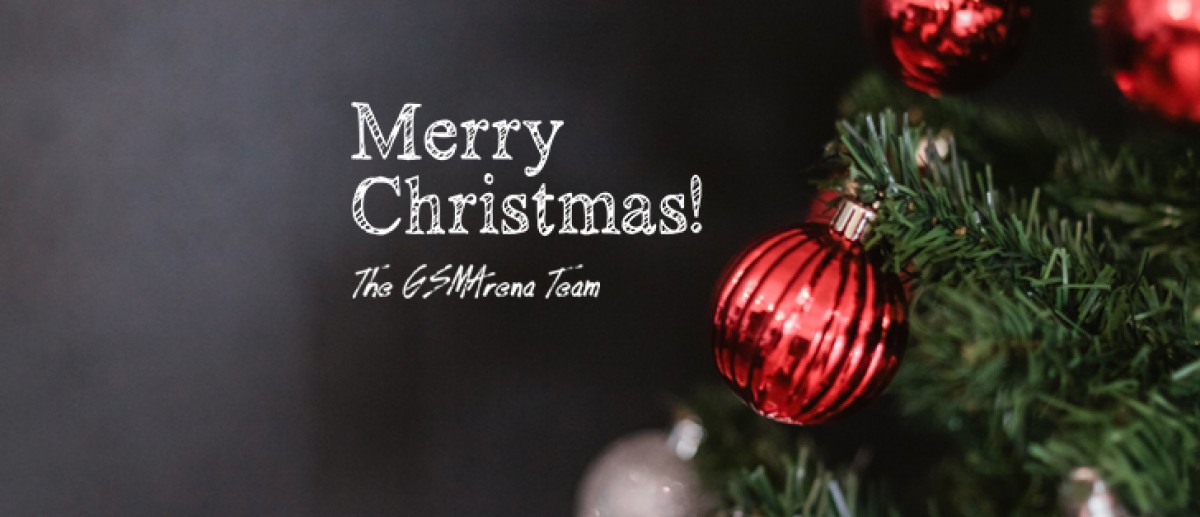 It's the most wonderful time of the year, and we're wishing you, your family and your friends, peaceful moments, beautiful memories and the best of luck in every step through the next year.
Merry Christmas, and thank you for being around!
The GSMArena team