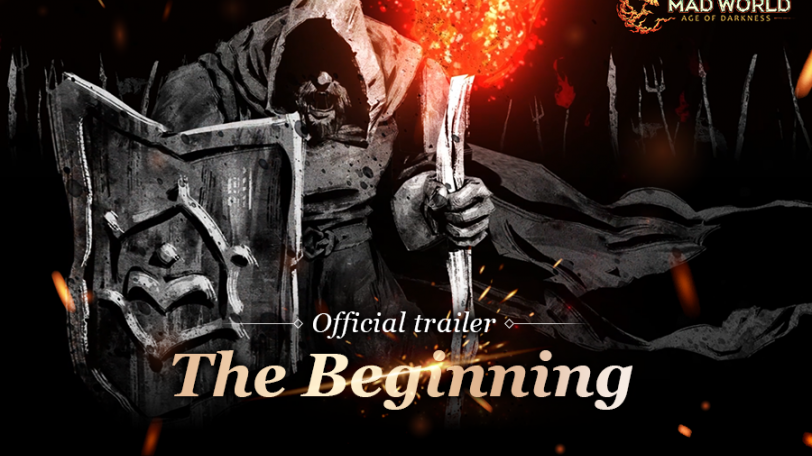 With its dark, gruesome theme and 2D gameplay, Mad World could be something truly unique in the MMORPG landscape. We know that the game is scheduled to release in the first half of 2023, but it sounds like we're about to get an exact date.
At the end of the new launch trailer below, Mad World announces that it will be coming to Steam and promises an official launch date will be announced sometime next week. For those looking forward to the game (like me) that's a welcome piece of news. I've enjoyed my limited time in testing and am happy we'll finally be getting a date when we can play the game beyond just a few hours at a time.
You can pre-register for open beta on the official Mad World site, and check out the trailer below for a little taste of the world you'll be getting into. It is quite mad indeed.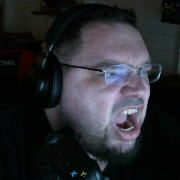 Troy Blackburn, News Editor
Troy "Noobfridge" Blackburn has been reporting on the video game industry for over a decade. Whether it's news, editorials, gameplay videos, or streams, Noobfridge never fails to present his honest opinion whether those hot takes prove to be popular or not.