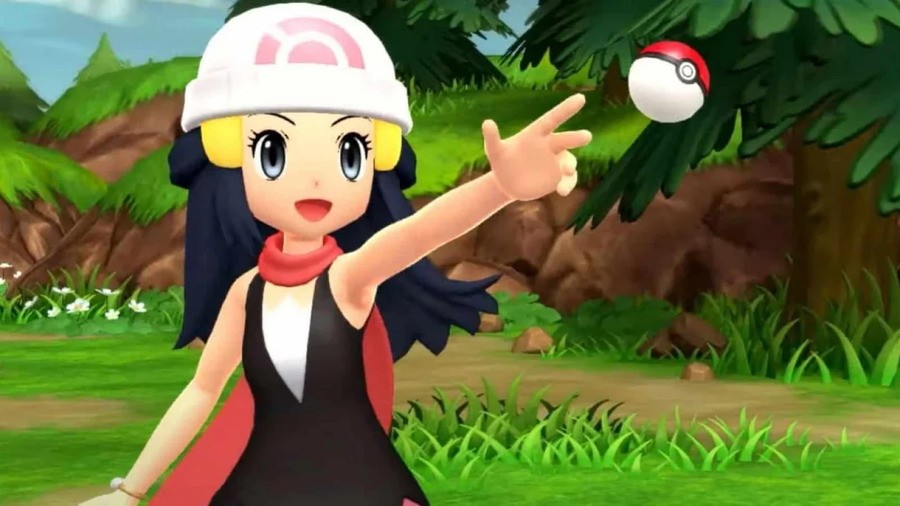 Famitsu's Japanese chart figures are now in for the week ending 12th December, revealing that Pokémon Brilliant Diamond and Shining Pearl have remained on top for a fourth consecutive week, in the process passing two million physical copy sales.
It was a quiet week overall with no new releases in the top 10, but once again it's a Switch lockout. Nintendo's system and games are enjoying a dominant period at present, and it's worth noting that this isn't necessarily the peak shopping season yet in Japan – that'll come in January.
Here are the top ten games (first numbers are this week's estimated sales, followed by total sales):
---
---
The Switch continues to dominate in terms of hardware as well; that said the low number of PlayStation 5 sales in particular is likely due to increasingly strained supplies. Here are this week's figures, followed by lifetime sales in brackets:
Switch OLED Model – 90,076 (582,248)
Switch – 59,460 (17,634,683)
Switch Lite – 42,799 (4,327,684)
PlayStation 5 – 1,020 (998,625)
Xbox Series X – 450 (70,908)
New 2DS LL (including 2DS) – 391 (1,178,644)
Xbox Series S – 355 (53,225)
PlayStation 5 Digital Edition – 113 (190,659)
PlayStation 4 – 103 (7,819,116)
Any surprises this week? Let us know in the comments.