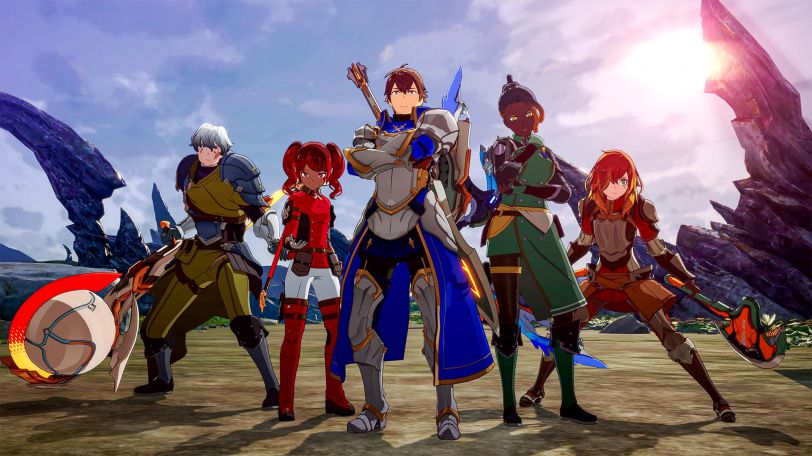 The characterization of a massively multiplayer online game, or MMO, is self-explanatory. Or is it? By definition, it means a large number of players on the same server — hundreds, thousands — and a big open world that continues to evolve. So does Blue Protocol, Bandai Namco's upcoming multiplayer online action RPG, make the cut?
(This game isn't even out yet, so things could be better ((or worse)) than what Blue Protocol seems like according to the information and gameplay we have seen as of yet.)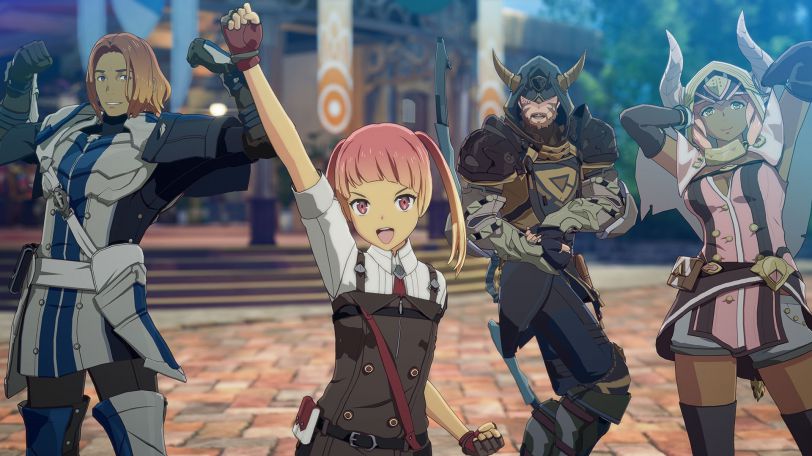 Let's start with customization. In the game, players can choose from five different classes: Blade Warden, Foe Breaker, Keen Strider, Spell Weaver, and Twin Striker. Each one has its own unique abilities and playstyle. Also, players are able to create the character of their dreams with full say on appearance and equipment. Sounds like an MMO to me so far.
As for gameplay, players traverse environments via running and mounts, and even wall climbing. Blue Protocol features an action combat system, too. On top of that, there are life skills. You've got fishing, gathering, making potions, and crafting weapons and armor. The setting itself is an anime-inspired, science-fantasy world that looks straight out of Sword Art Online. This is clearly an MMO, no?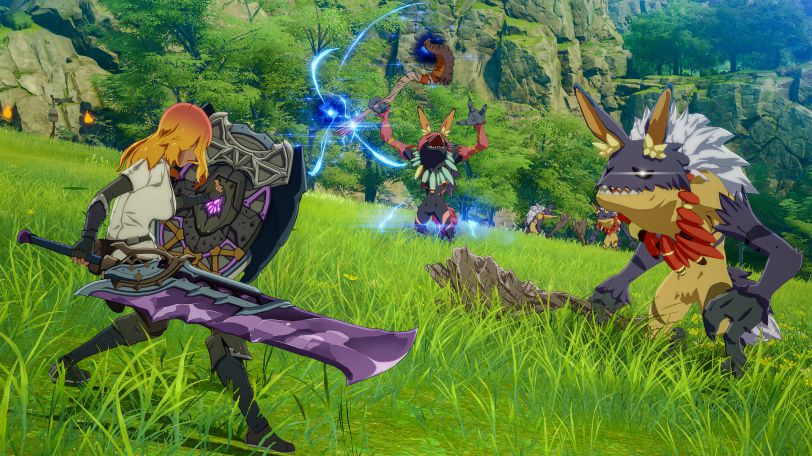 Unfortunately, not quite. Here's where our analysis takes a turn. And we should've seen it coming since even the Steam page says "Online Action RPG." Where's the "Massively Multiplayer"? Well, only up to 200 players may occupy an area at the same time.
There's also no open world, or at least not one that's fully seamless. Zones have barriers in the form of loading screens. While this may not impede experiences — because these areas could be enormous — it does dampen the immersion.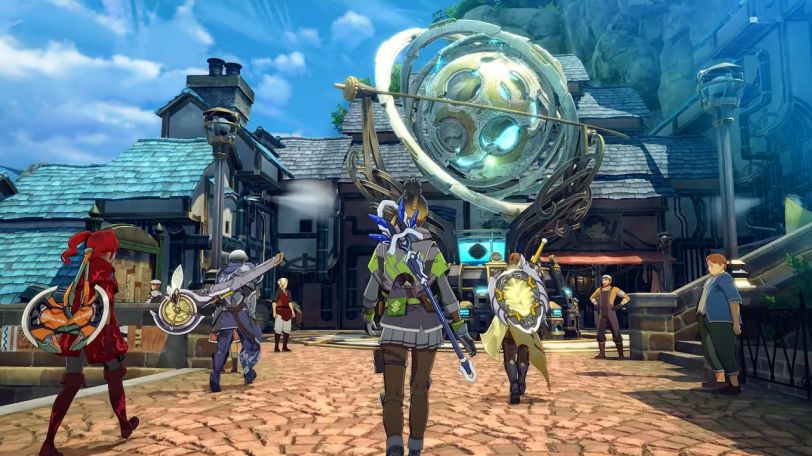 Additionally, the game has channels. Many MMOs do. As mentioned before, a maximum of 200 players can populate the same space. That space being cities and towns though. Outside them, in the field, only a limit of 30 players (15%) will be able to see each other. This figure remains for raids but then in dungeons and arenas it drops to a group of 6 players.
So, is Blue Protocol an MMO? Because it's not so different from Final Fantasy XIV, Guild Wars 2, and The Elder Scrolls Online — which we can all agree are tried-and-true MMOs, only in scope does the game not quite reach the same heights. However, despite Blue Protocol being just a self-defined "Online Action RPG," I do believe it will feel like an actual MMO like all the others.