WarnerMedia just announced that it's planning to expand its HBO Max streaming service to 15 new countries starting March 8. The service will replace the current HBO Go streaming service in some of the listed countries, which has less content than HBO Max.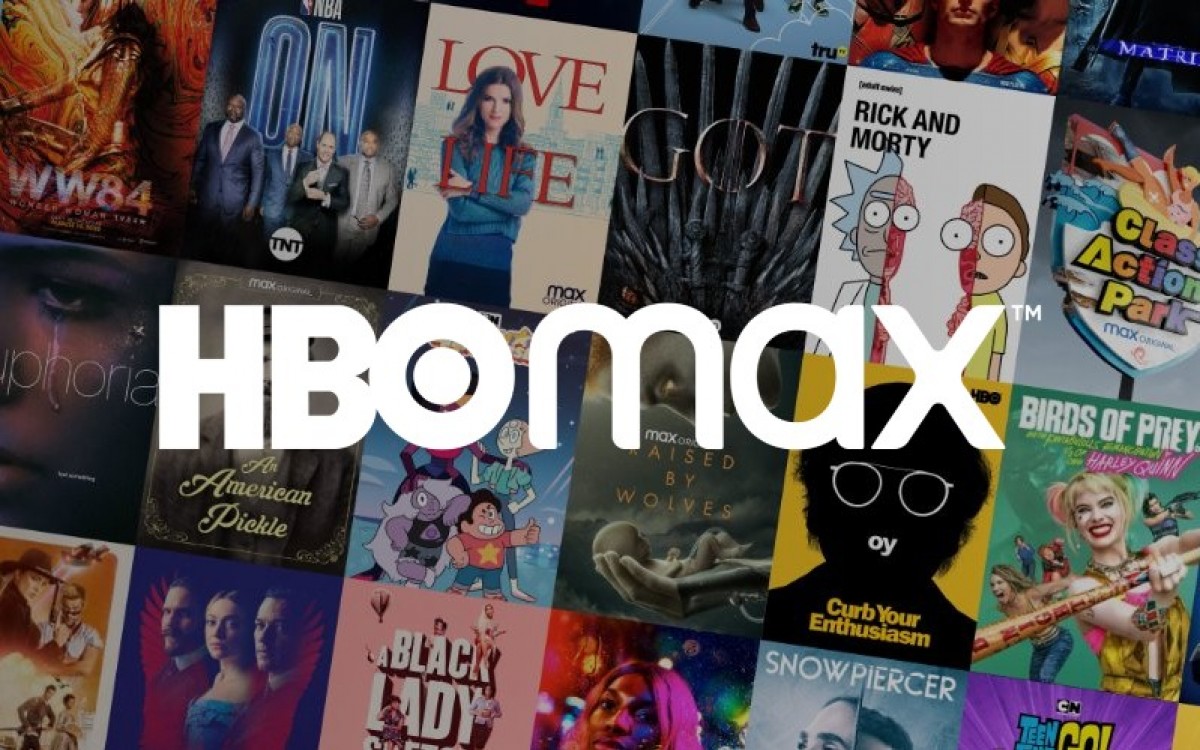 All of the 15 new countries are from Europe – Bosnia and Herzegovina, Bulgaria, Croatia, Czech Republic, Hungary, Moldova, Montenegro, Netherlands, North Macedonia, Poland, Portugal, Romania, Serbia, Slovakia and Slovenia with the service already being available in Sweden, Denmark, Norway, Finland, Spain and Andorra.
If you are wondering why big markets such as Germany, France, Italy and the UK aren't mentioned, it's because of Sky TV's licensing agreement. Sky TV holds exclusive rights to some of HBO's content and the agreement expires in the distant 2025. This would inevitably affect HBO's ability to compete against the growing competition from Netflix and Disney+.
WarnerMedia is giving customers in the new markets a 33% discount if they sign up for the service before the March 8 launch and pre-pay the first year of their subscription.