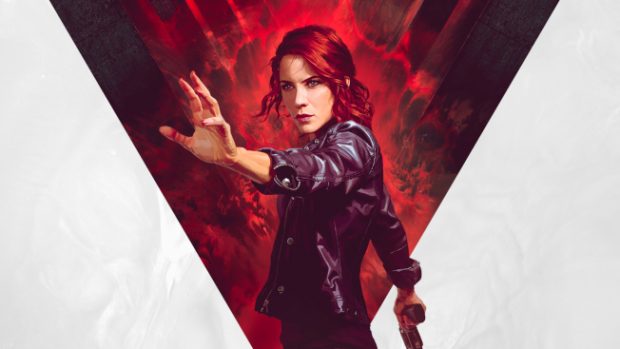 When a threat from outer space invades a secret agency in New York, someone has to take back control. That's exactly what you'll be doing when you take on the role of Jesse Faden as she becomes the new agency Director in Remedy Entertainment and 505 Games' Control.
Control is a "supernatural 3rd person action-adventure" game in which players can use a variety of skills, including supernatural abilities, to make their way through the game's world. The game's narrative focuses not only on Jesse and the world of Control, but also the characters within it, particularly other Bureau agents and the strange things that are going on at the agency.
Epic is offering the base game for free through the 17th, saving players about $30. That said, there are a few pieces of DLC, normally ranging from $10 to $15. They're on sale at 50% off during the week as well. The cheaper DLC options are each expansions, the more expensive one is a season pass that will eventually grant players both expansions. There's also the Control Ultimate Edition featuring the base game and both expansions that can be purchased for $40.
For everything that's holy, just buy the season pass. Yeah. You have to wait a little bit to get the second expansion, but seriously…