The Google Photos app has been getting better with various updates over the last few months, now Google is doing something to wave farewell to 2021.
The Photos app has started showing a "Best of 2021" collection for some users, as first spotted by Damien Wilde of 9to5Google. This appears to be an automatically generated collection (Google sure does love using AI everywhere).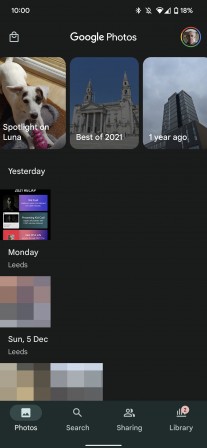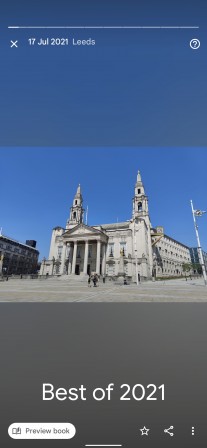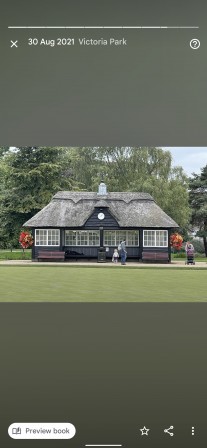 Google Photos is showing an automatically-curated "Best of 2021" collection (image credit)
Besides trying to cheer you up with good memories from the last 12 months, Google also appears to be pushing its photo book printing service.
Note that the "Best of 2021" collection is still rolling out to users and many don't see it yet (it didn't show up our phones).