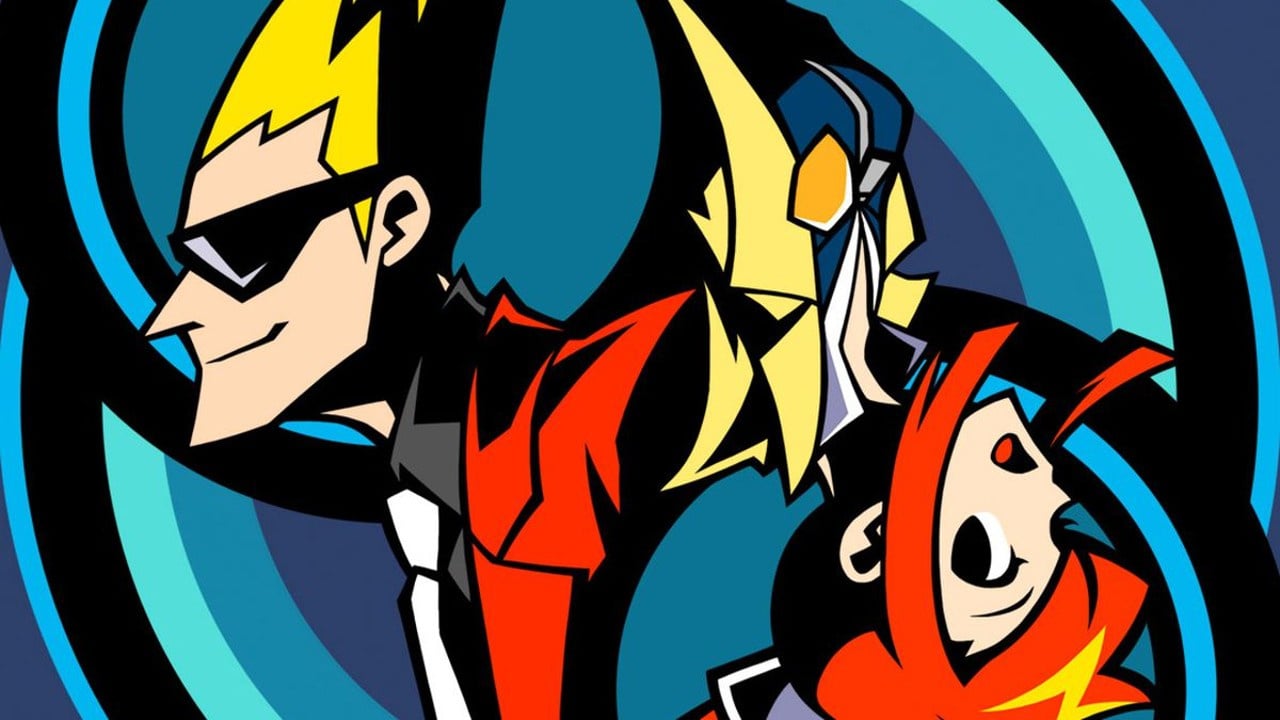 Pre-orders are now available.
During Capcom's 'Spotlight' Broadcast earlier today the Japanese company finalised the return of Ghost Trick: Phantom Detective – confirming the high resolution remaster would be arriving on 30th June 2023.
If you pre-order now, you'll get some bonus content including four side banner backgrounds and two additional background music tracks.
Read the full article on nintendolife.com