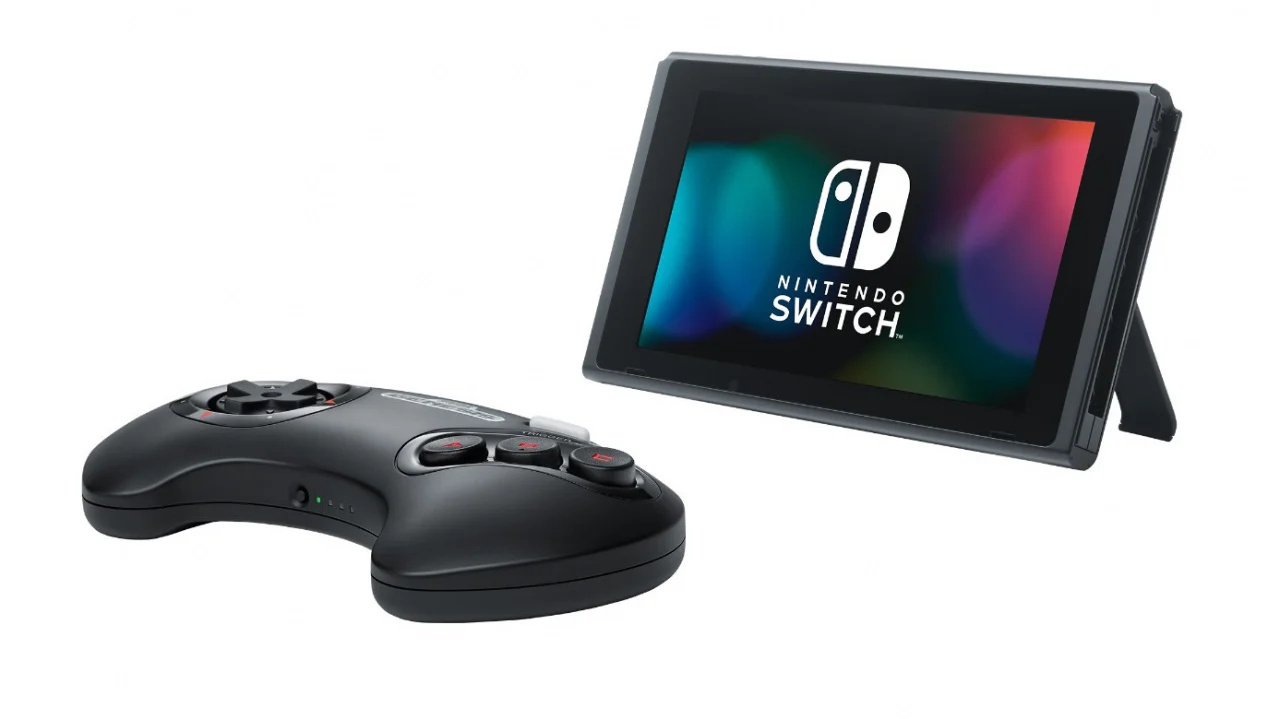 Well, here's something we weren't expecting – Nintendo…with the help of Sega, has updated the 'Expansion Pack' with five additional Genesis / Mega Drive games.
The new additions include Altered Beast, ToeJam & Earl, Dynamite Headdy, Sword of Vermillion and Thunder Force II.
To play these games on your Switch, you'll obviously need to have access to a Nintendo Switch Online subscription and the higher-priced Expansion Pack tier.
What do you think of these five additions to the existing library? Leave a comment down below.