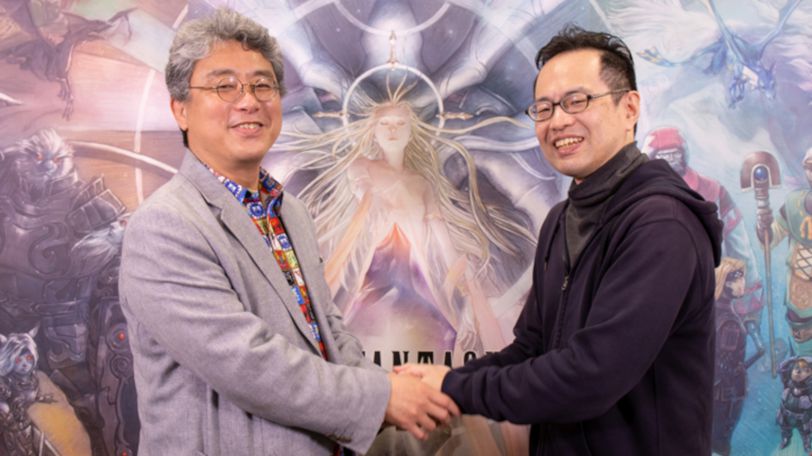 Anniversary years can often be a time of change in the games industry. When an MMO hits the 20-year mark, it's a point of reflection for those that head them up – looking back at what they've done so far and where they can go from there. And, sometimes it's a point where familiar faces decide the best course of action is to pass the torch to someone else and let them take all the good work you've done and elevate it. As Final Fantasy XI finishes its 20th-anniversary celebration, it may be surprising to hear that the game's producer is letting go of the helm, but it shouldn't be shocking.
Today, Producer Akihiko Matsui announced that he would be passing the game on to the care of Yoji Fujito in a forum post on the PlayOnline site. According to the post, Matsui had originally thought he would be staying on until he ultimately retired, but changed his mind after some reflection as Fujito had expressed a desire to take up the role. He goes on to say that he feels his own approach to the game was a bit conservative – thinking to keep the game going. Fujito, on the other hand, proposed improvements and was responsible for things like revamping the installer and adding the term filter. Fujito's also looking to upgrade the backend hardware behind the game, even if the team does end up getting a bit smaller as they are allowing some long-time FFXI devs to gain experience on newer projects and bring that experience back to FFXI. For this reason, he's content to pass the reins.
The post also contains a letter from Fujito who outlines a few plans for the rest of the year, including Ambuscade updates, Prime Weapon reforging, and Master Trials.