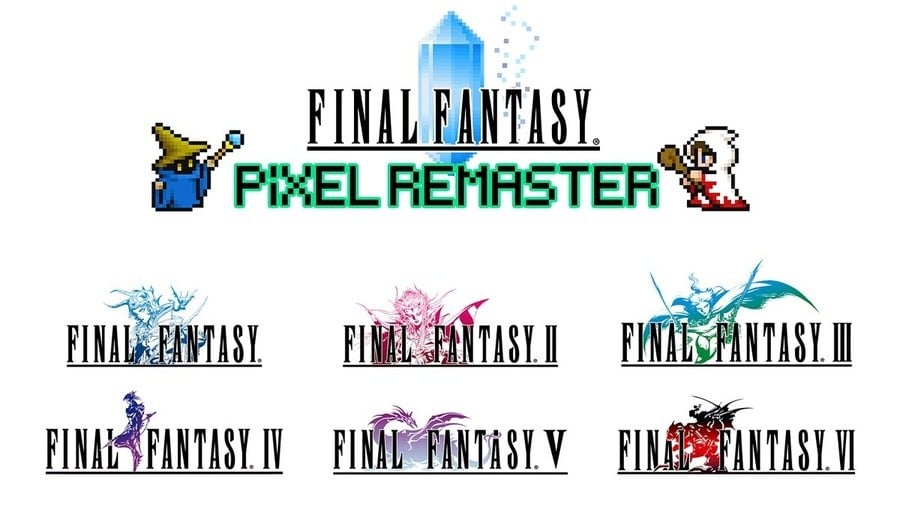 Following on from an ESRB rating earlier this week, Square Enix has now officially announced the release of the Final Fantasy I-VI Pixel Remaster Collection for the Nintendo Switch and PlayStation 4. It'll be arriving in Spring 2023.
This collection will include Final Fantasy, Final Fantasy II, Final Fantasy III, Final Fantasy IV, Final Fantasy V, and Final Fantasy VI. These remasters will also be made available individually, or you can purchase them in a bundle.
In addition to this, Square Enix has also announced a standard edition ($74.99) and a 35th-anniversary edition ($259.99 USD). These are Square Enix Store exclusives.
More details soon.