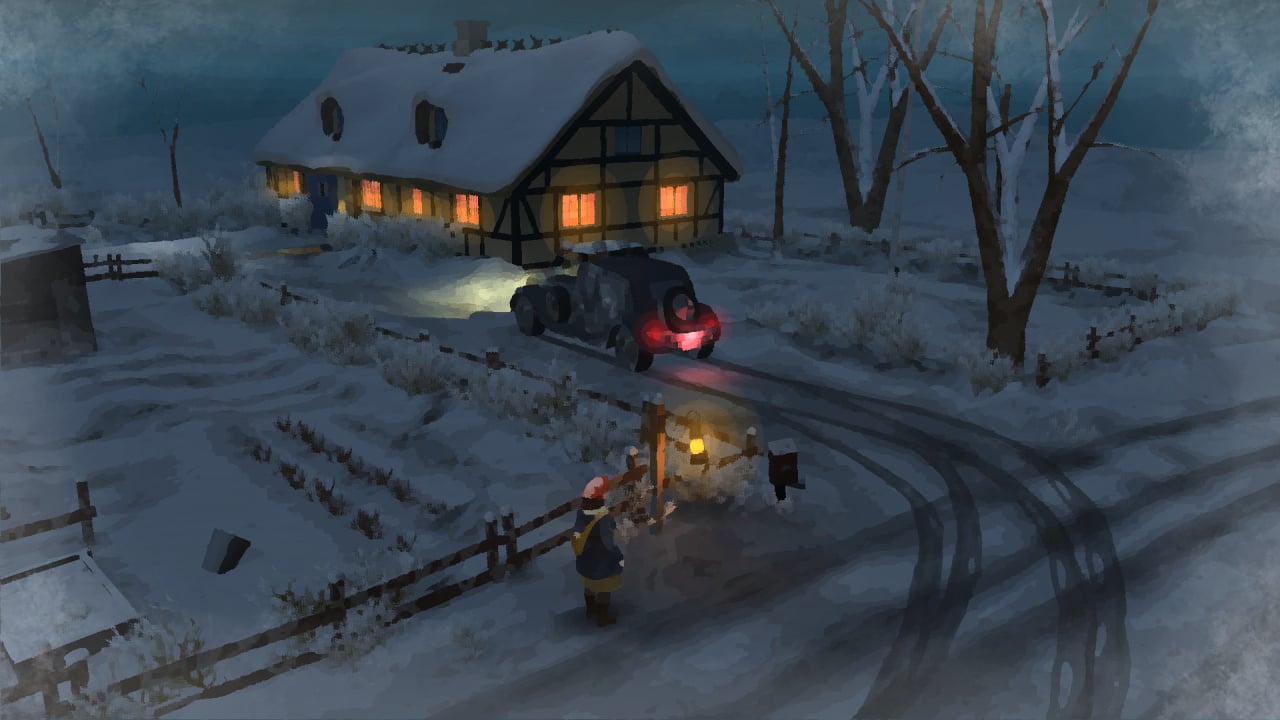 DONTNOD is a developer well known for the first two Life is Strange titles (though not the most recent) and popular Game Pass title Tell Me Why. As a studio that's helped to popularise the narrative adventure genre in recent years, it's now publishing its first third-party title. Gerda: A Flame in Winter, developed by PortaPlay, was in the Indie World sizzle reel this week and arrives next year.
It's set in Denmark during its occupation in World War 2, and intriguingly describes itself as an 'RPG-lite narrative' game. Below are some of the official details.
Gerda: A Flame in Winter is an intimate narrative RPG-lite experience set during World War 2 and the German occupation of Denmark. In this poignant story-driven game inspired by real life events, players will walk the path of Gerda, a nurse whose life is turned upside down overnight. Armed only with her wits and knowledge of her community, Gerda must try to save her loved ones while staying true to herself. A tale told not on the front line, but in the intimate setting of the small Danish village she grew up in.
Choices are made through a mix of exploration, dialog, and resource and relationship management. Gerda's personality traits are her skills, and her connection with others will also determine how the story unfolds. Every dilemma is challenging and every decision critical in times of turmoil and war, and this game poses the question: how far would you go to protect your loved ones?
It looks interesting, and it's worth noting that it's currently set to be a console exclusive on Switch alongside a PC release.
We'll share further details as they emerge next year; is it on your wishlist?