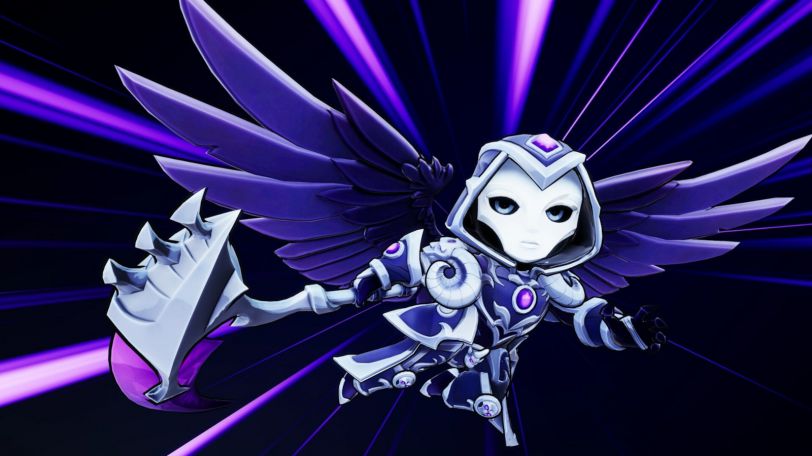 When Divine Knockout's next update hits, Red Beard Games will be making adjustments to the brawler's talent system and progression. According to today's announcement, the purpose behind these changes are two-fold. First, they want to reduce the amount of time necessary to unlock gameplay customization options for the Gods. Second, they want to increase the impact players have on their builds.
To achieve these things, the team at Red Beard is culling the "unnecessary choices" in order to focus on the rest. Part of this requires them to remove Lesser Blessings from the game. These were found to not really have an impact on the way the game is played while limiting future design options, requiring the developers to test every new mechanic against them. Even though they have no real impact on how a player plays a God, they do feel required in order to be competitive, requiring players to spend time on a God that they weren't interested in actually playing, so they have to go.
As for progression, the adjustments there will see Greater Blessings being moved from God Pass level 15 to level 5, Divine Traits will now be available at level 12 instead of 16, and finally, the amount of XP required to move through the God Pass is being reduced.
These changes are intended to address player complaints that they have to spend far more time than intended on Gods they're not interested in in order to unlock Greater Blessings or Traits. The devs still want players to at least try out these Gods, so this is the compromise. The change in XP requirements to progress through the God Pass is also intended to address player complaints.