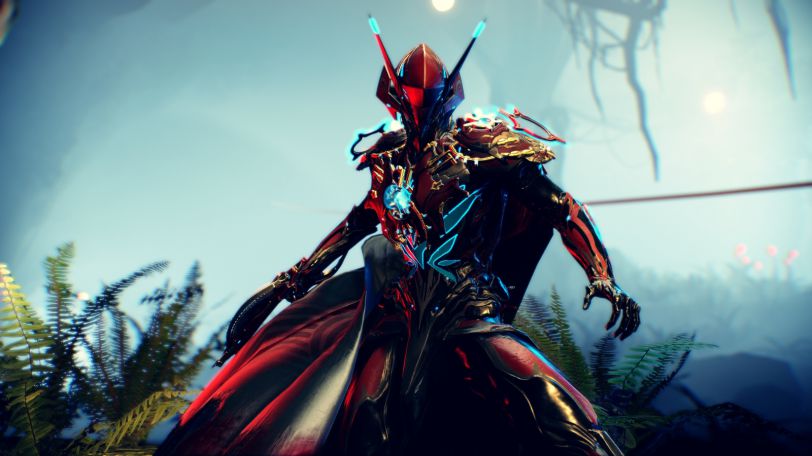 For ten years, Warframe players have been being the best space ninjas they can be. It may not seem that long, because time is weird, and, typically, if you're having a good time, it just seems to fly. But here we are, and it's time to celebrate the game's 10th anniversary.
In honor of the big day, Digital Extremes has announced it will be hosting a special live stream on Wednesday, March 22. The stream will begin at 11 am Pacific/ 2 pm Eastern. Those wanting to watch can do so via Twitch, YouTube, or on their Nintendo Switch using the YouTube App.
As for what's to happen in the stream, well, there will be a look back at the last ten years of the game, and they promise to set the stage "for bigger things to come". They do not say what those things are, of course. We do know that the stream will feature developers and team leads, including Rebecca Ford, Sheldon Carter, Steve Sinclair, Geoff Crookes, and Megan Everett.