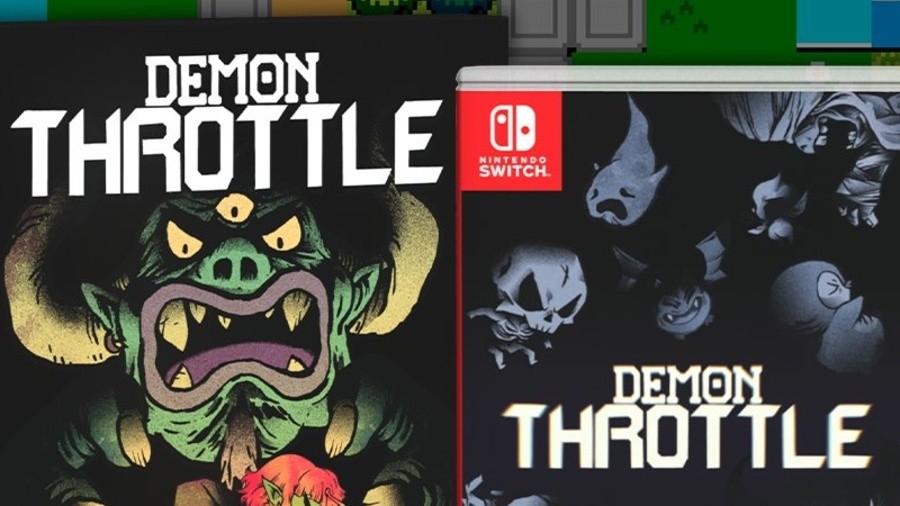 There's often quite a lot of uproar when a developer or publisher announces a "digital-only" release, but today it's the opposite.
It's been revealed the edgy indie representative Devolver Digital will be publishing Doinksoft's new game Demon Throttle as a physical-only game, with the help of the distributor Special Reserve.
This information was revealed via a "sponsored leak" on the Twitter account, @Wario64. It was also retweeted by the official Devolver Digital account:
Doinksoft is best known for the 2D Metroidvania Gato Roboto. There's no information about this new game right now, but Devolver Digital recently said it had five new games to reveal at its E3 showcase this year, including a mention of Doinksoft's new game.
How would you feel about a physical-only Nintendo Switch release? Leave a comment down below.