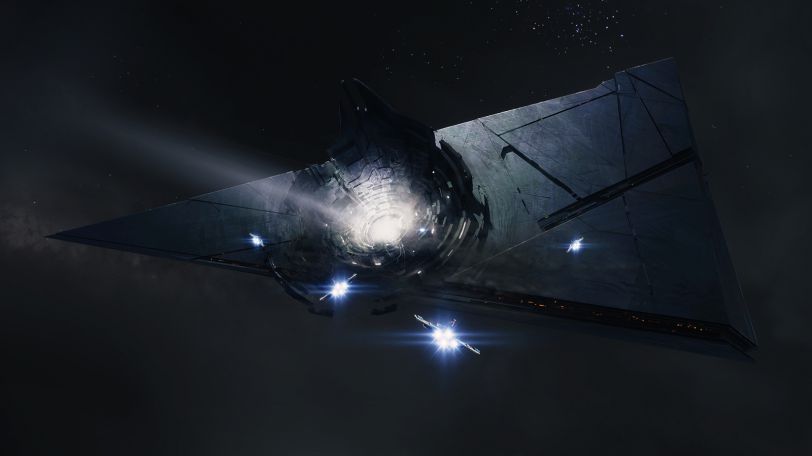 Today, Destiny 2 players have an all-new raid to take on – Root of Nightmares. This is the newest raid to be added to the game since the Lightfall expansion launched. As with all Destiny 2 raids, Root of Nightmares kicks off with a World First race in which Fireteams can compete and shoot their way to a World First title and rewards. The race begins at the time of the raid's launch of 9 AM PST today and will last for 48 hours.
Those participating in the race will have their power capped at 20 under the encounters. 1790 is the maximum available power. The first to complete every encounter, loot the final chest, and return to orbit wins the race. All six members will receive title belts. If your team doesn't come in first, you'll still receive an exclusive emblem for your efforts.
Those not participating in the race themselves may want to watch it, and Bungie has teamed up with Twitch Rivals to facilitate that. Yes, that means Twitch Drops are enabled and viewers will receive an exclusive emblem. Players not competing in the World First but still working on the raid in their own time will also be rewarded, if they complete the raid before March 21, with the ability to purchase the Root of Nightmares raid jacket on the Bungie Rewards store.