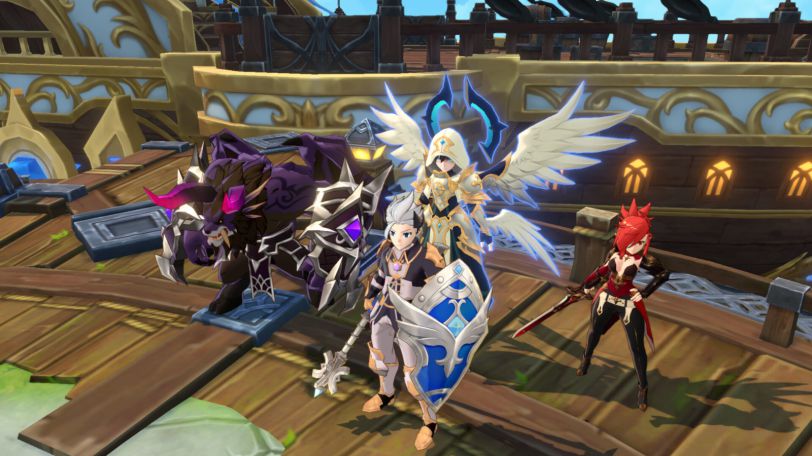 Com2uS's MMO Summoners War: Chronicles launched in Korea and North America last year. Now, its reach is expanding and the reboot of the Summoners War IP is available in 170 different countries. These include countries in Europe, the SEA, and Japan. There are seven new servers in all, two in the EU, two in Japan, and three in SEA.
In addition to introducing the new servers, the developer has also translated the game into fourteen additional languages across several platforms. That includes mobile devices and PC. PC players can choose to play via Con2Us's platform, Steam, and Google Play Games. There's also an option to play via Hive, which allows players on the Mac to play via the browser. That's probably good news for Mac players who may not meet the minimum specs.
Today's announcement comes after an update that introduces new features to the game. First among those is the friend battle, which allows players to choose their opponent and play in the Brawl Arena. The update also added a new transmogrification titled "Sky Seeker Pioneer". There is also a slew of balancing adjustments among other things. The full patch notes can be found on the Summoners War website.