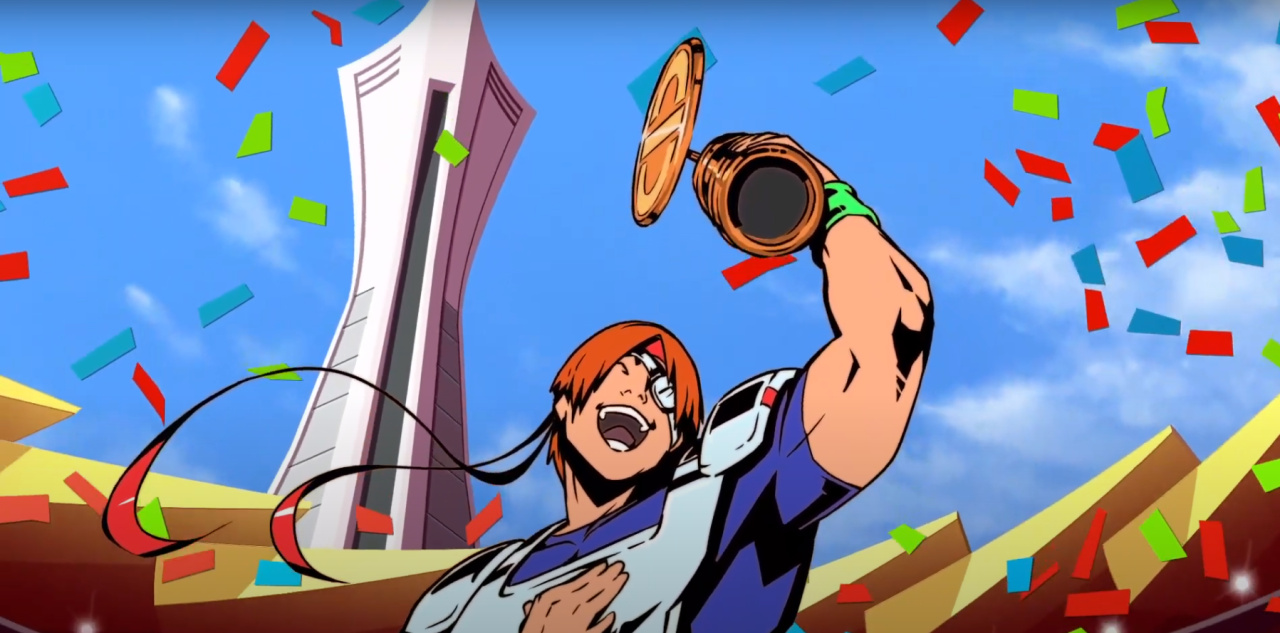 Windjammers 2 is just a couple of weeks away, a long awaited sequel that – once upon a time – would have been considered very unlikely. After bringing the SNK classic to modern hardware previously, it'll be exciting to see Dotemu's all-new sequel finally arrive on the eShop.
The publisher / developer has now released an interesting documentary about the making of Windjammers 2; it goes into plenty of detail from the early days of development, to showcasing different creative stages such as concept art, animation, right through to voiceover recording.
It's clear in the documentary that the team has been determined to preserve that retro arcade 'feel', with that approach to modernising classic gameplay now becoming a staple of Dotemu's output.
It's well worth a watch; check it out and let us know in the comments if you're planning to pick up Windjammers 2 later this month.