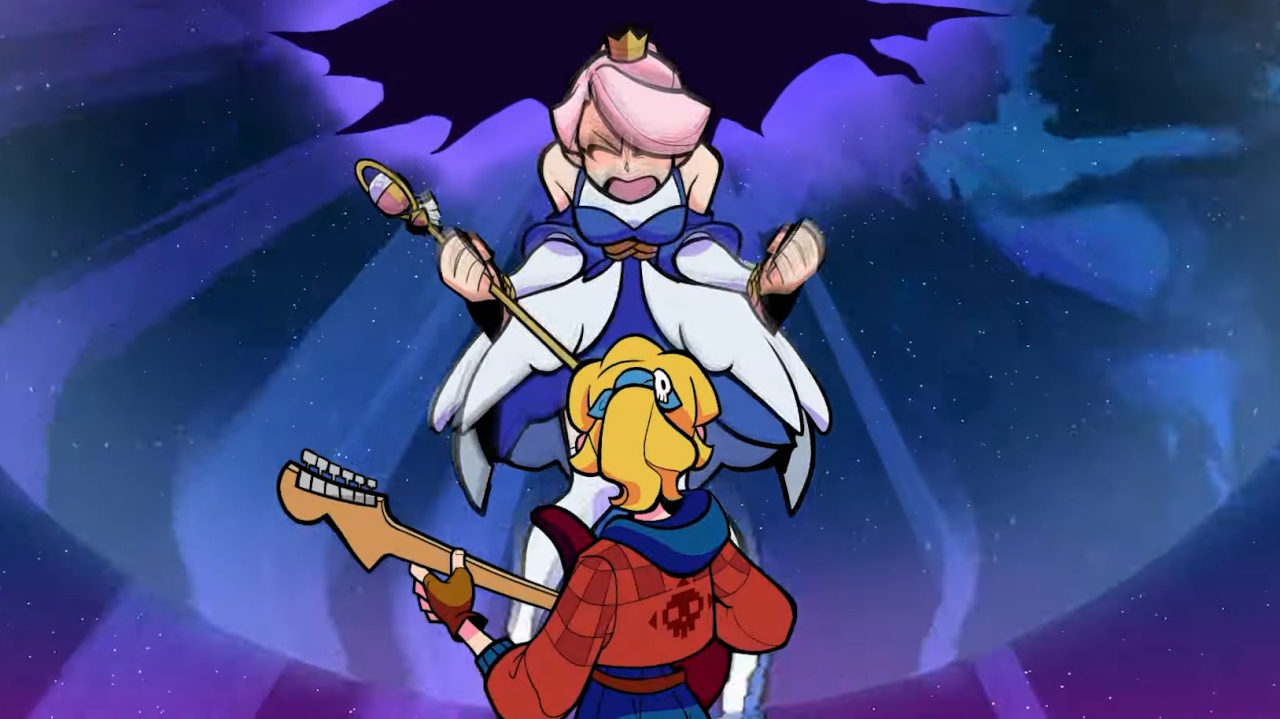 Following on from an announcement earlier this month, Brace Yourself Games – the developer behind Cadence of Hyrule – has now officially given fans a first look at its brand new rhythm game known as Rift of the Necrodancer.
This is apparently a spinoff – with players required to help Cadence navigate the modern world while repairing the rifts that have torn her life apart. According to the description, you'll do rhythmic battles via rift mode, minigames and boss battles.
The soundtrack will be provided by Danny Baranowsky (Crypt of the NecroDancer, Cadence of Hyrule) and friends.
This reveal follows an update to Crypt of the NecroDancer in the first half of August – which added a new content pack called Synchrony, featuring new characters, a co-op mode and much more.
At the moment, only the Steam version has been confirmed and there's no release date. If we hear any updates regarding a Switch release, we'll let you know.