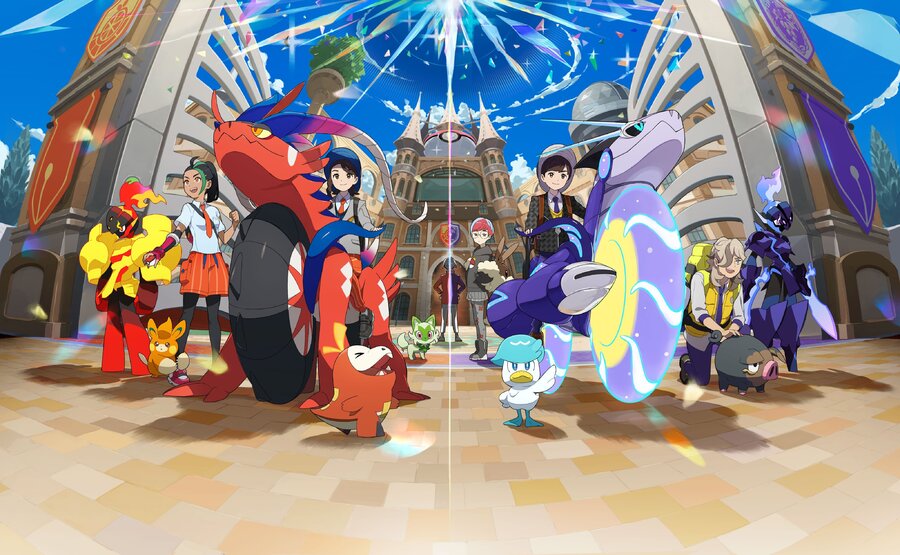 So, you know how we had a 14-minute trailer last week for Pokémon Scarlet & Violet? We're getting even more info this week!
The official Pokémon Company Twitter account has advised us to tune into the company's YouTube channel on 12th October, at 6am PDT / 2pm BST / 11pm AEST. If you're reading this on 11th, that's tomorrow!
We'll be here, as always, with the latest update from the new trailer. Last week, we met a brand new evolution for Girafarig, the TM machine, got an introduction to Picnics, and more!
What do you think is coming this time around? Let us know!