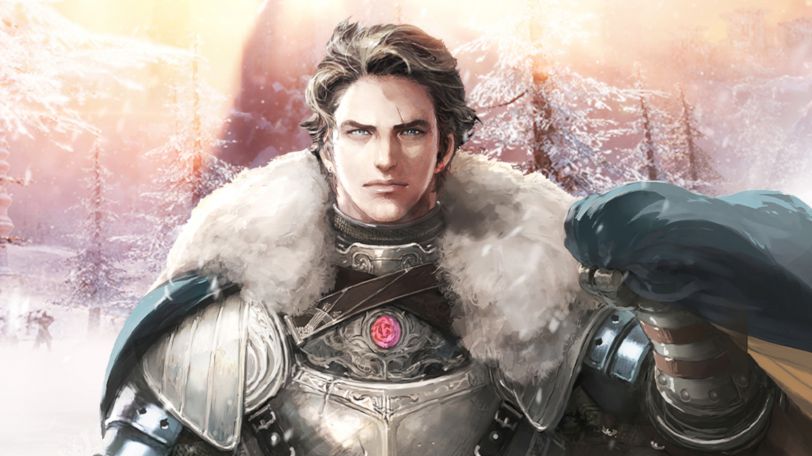 ArcheAge's first content announcement for 2023 is out and it has some interesting things going on in the MMORPG. Right off the bat, the dev notes list two new ranking systems, each associated with honor points, vocation badges, and XP. One system has players ranking up as they accumulate each of these while the other ranking system is based on spending them. The top 100 players on each ladder will earn 'Activity Coins' that can be exchanged for a variety of items.
In addition to the new ranking systems, the update also renews a couple of instances. These include 'The Fall of Hiram City' and 'Skyfin Nest'. In the case of the first, normal and hard modes are combined into a single mode. The duration will also be shortened and the arena will only open twice a week. Skyfin Nest is being re-opened and can be directly entered via the Golden Plains Battle or the Skyfin Nest Arena – depending on the time of day. (A chart can be found in the notes.)
Another thing of note is that Kakao Games is currently working on developing a Global Arena Beta Service. This is being developed for EU, NA, Korea, SEA, and Taiwan players, allowing them to come together to play the game. It will launch with the arena event "Make a Splash" sometime in the first half of the year. After that, players can expect more content to be added to the service.