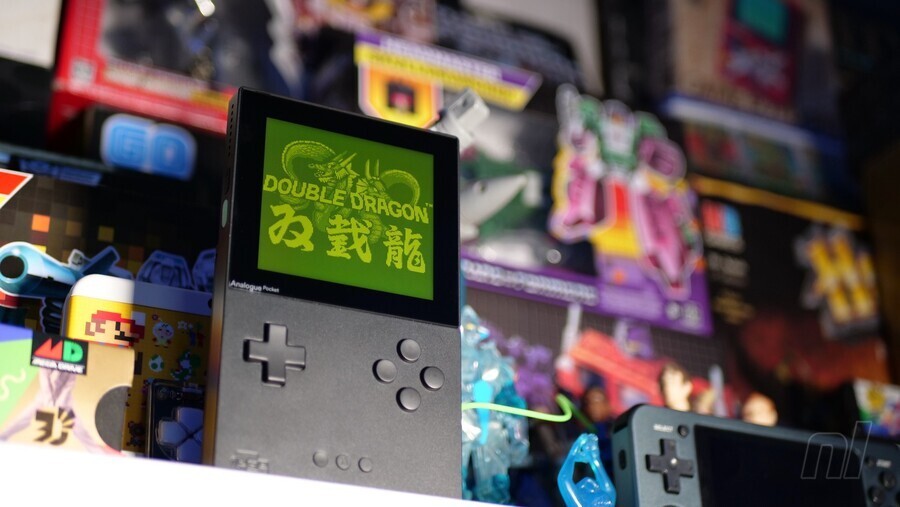 The Analogue Pocket is yet another highly-desirable device from the company behind the Super Nt and Mega Sg, and those who preordered one some time ago will finally be getting their hands on it this month – initial orders are shipping on Monday.
Analogue has now announced that, on Tuesday December 14th, the machine will once again be available to order.
Those who order first on Tuesday can expect to get their Analogue Pocket sometime in Q1 2022. Those who order after that date are likely to have to wait until Q4 2022. Some later orders may fall into 2023.
That's not all, though – due to rises in component prices, the Analogue Pocket will now cost $219.99 (it was previously $199.99).