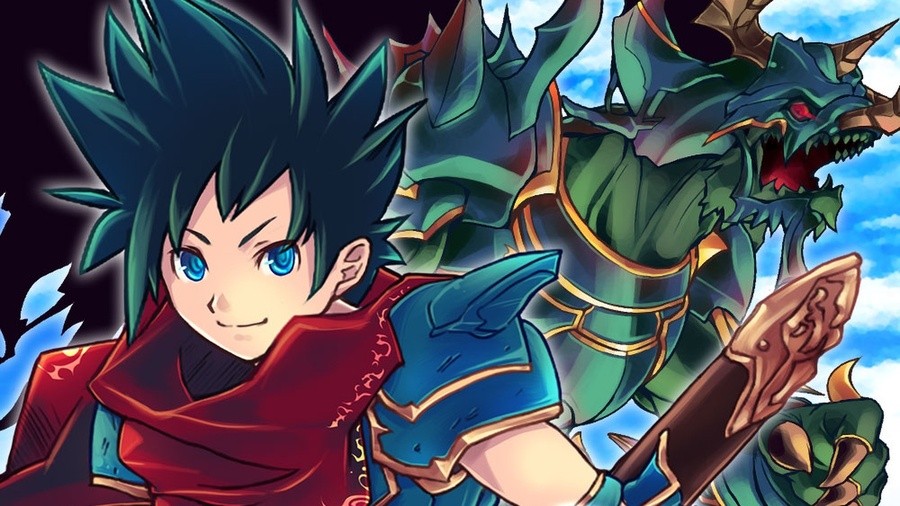 Looking for a new and affordable RPG to sink your teeth into? Justice Chronicles launches today on Nintendo Switch.
The latest release from Kemco, this RPG actually appeared on the 3DS back in 2016. We gave that version of the game a 6/10 score in our review, saying, "while there's no masterful writing or great innovation at play here, an interesting battle system and tried-and-true gameplay loop means that Justice Chronicles succeeds as a slice of low-priced comfort gaming."
The eShop listing promises 40 hours of gameplay, with animated turn-based battles, plenty of side quests, material collection, and weapon crafting all playing their part in making up that time. It's available to download at 10% off for today only, down to £12.14 / $13.49 from its usual £13.49 / $14.99 asking price.
Are you tempted to give it a go? Let us know in the comments, and feel free to browse our guide to the very best RPGs available on Nintendo Switch if you're looking for new games to try.