3v3 multiplayer battler featuring Disney and Pixar characters Disney Melee Mania () from Butter Royale developer Mighty Bear Games is this week's new Apple Arcade release. Disney Melee Mania supports between 1 and 6 players and includes the likes of Elsa, Mickey, Moana, Buzz Lightyear, and many more with unique skills. The game has been designed for quick games on the go. As of now, it features 12 champions, challenges, gear to unlock, regular events, and more. Check out Disney Melee Mania on Apple Arcade here. I'm interested to see how Disney Melee Mania does given the source material and with how frequently new champions are added in.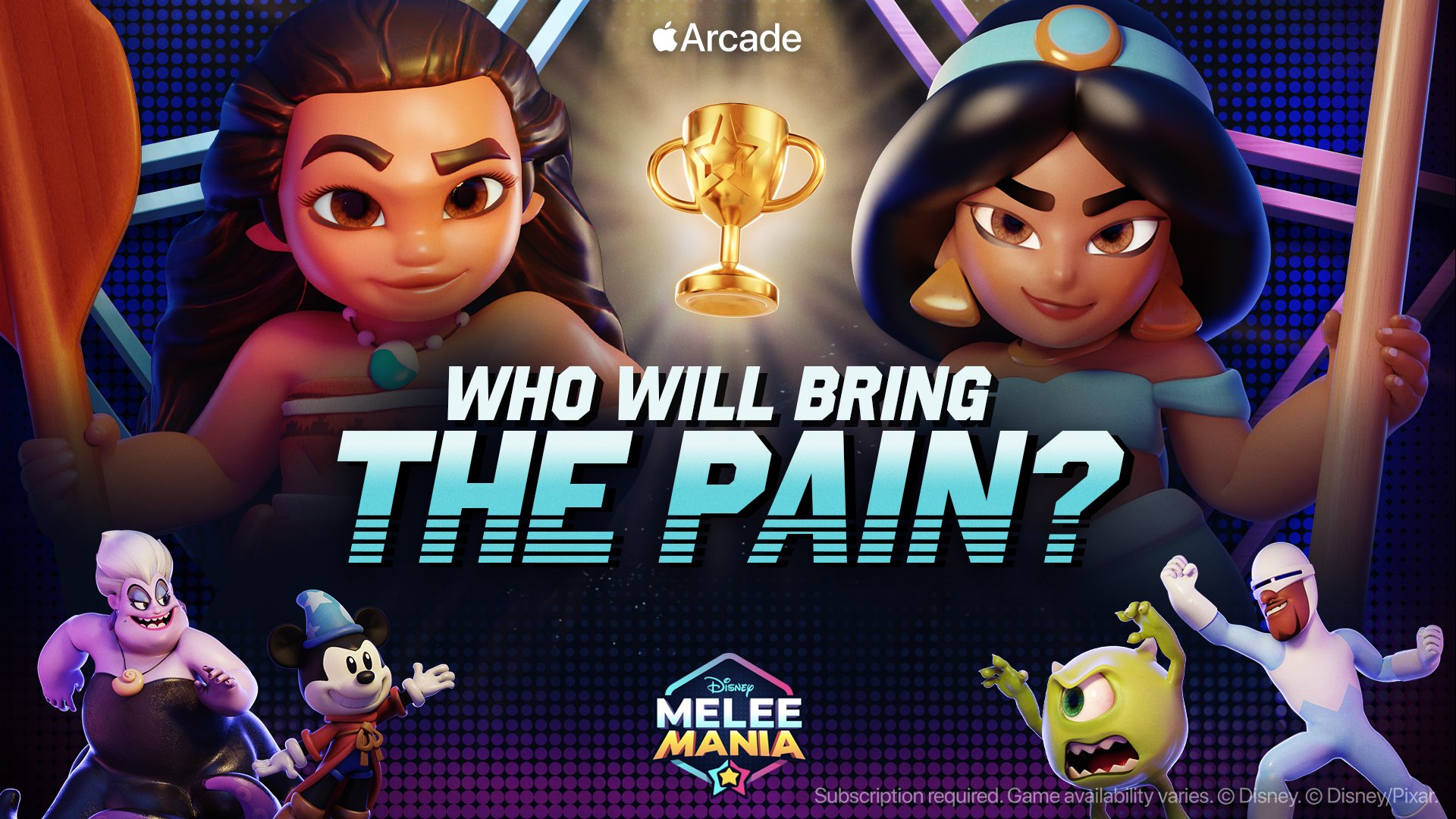 As you have likely seen over the last few weeks, more and more games are getting into the holiday season with themed updates and events. This week, there are many big updates to old and new games on the service. Castlevania: Grimoire of Souls from Konami got updated to bring in a new story today with 14 added login bonuses. The new grimoire lets you unlock new Alter Art. This update brings in the Winter Holiday season featuring new holiday outfits, and more. You can now replay more songs, watch more event scenes, and more. Clap Hanz Golf got a major update a few days ago adding in Pass a Club mode, a new automatic shuffle feature to tour mode, controller improvements, and more. SMG Studio's SP!NG got its biggest update since launch adding in new modes, levels, achievements, daily challenges, and more. SP!NG is one of the games you need to play on Apple Arcade if you haven't subscribed in a while.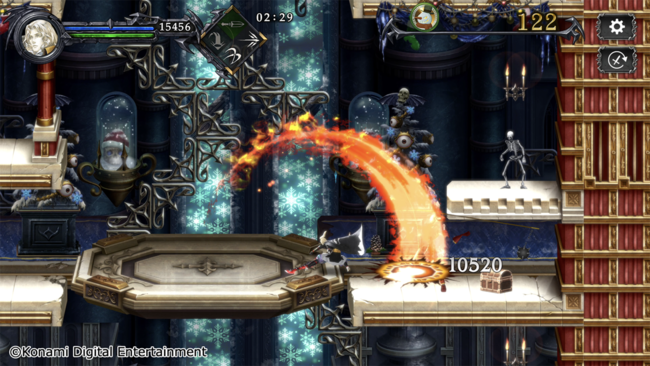 Orbital Knight's Spire Blast celebrates Christmas with a new locale featuring 40 levels and new objectives, a boss challenge weekly event, support for the upcoming Valentine's Day event, improved performance, and more. MasterChef: Let's Cook! from Tilting Point added a new competitive mode this week called Prime Time having you face off against 5 opponents, new Christmas costumes, more than 10 new recipes, a new Solo Mode, and more. Simon's Cat – Story Time has added Dawn Patrol where you explore the gardens following Cat, more levels, visual improvements, and more. One of the exclusive games on the service that gets many updates, Sneaky Sasquatch has added a new seaport area, three new jobs, support for Sasquatch to use two hands, new tools including Night-Vision goggles, and more.
The final update of the week is Neko Atsume: Kitty Collector+ getting new goodies and new costumes for some rare cats. Check out our forum threads for Disney Melee Mania here, Castlevania: Grimoire of Souls here, SP!NG here, Spire Blast here, Sneaky Sasquatch here, Simon's Cat – Story Time here, MasterChef: Let's Cook! here, and Neko Atsume: Kitty Collector+ here. For all other Apple Arcade related things, check out our dedicated Apple Arcade forum for discussion on the service and every game included here. What do you think of the state of Apple Arcade in 2021 and what would you like to see in 2022 for the service?